What do you want to shop for?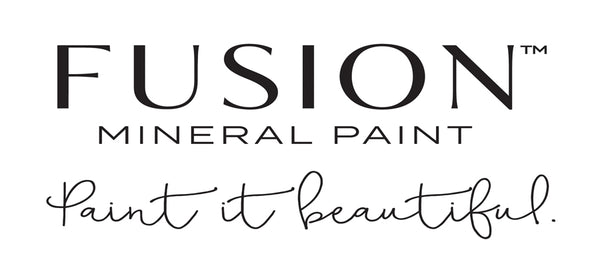 Furniture Paint & Craft Products
Fusion Mineral Paint, WoodUbend, Autentico chalk paint, Decoupage papers, Polyvine Varnish, Fussy Blokes rollers and more. Here at From Loft to Loved we have tried and tested all these products.
We are that confident in how they perform they now have their own dedicated website The Crafty Upcycle. Follow this link and you will find an ever growing collection of upcycling and craft products.  
Shop Now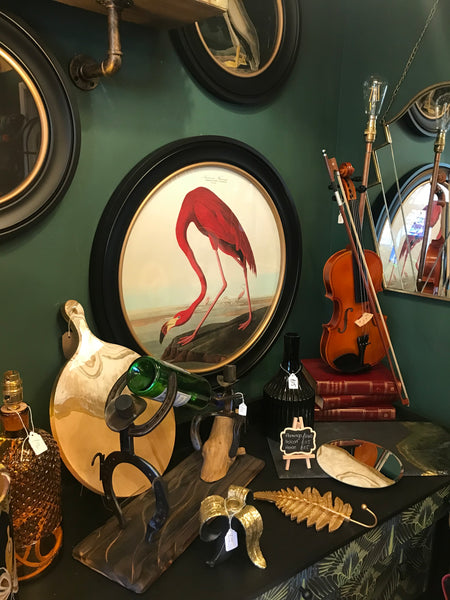 Shop Opening Hours
If you're nearby, why not pop in to see us and browse our beautiful handcrafted products.
Monday: Closed
Tuesday: 10am - 5pm
Wednesday: 10am - 5pm
Thursday: 10am - 4pm
Friday: 10am - 4pm
Saturday: 10am - 4pm
Sunday: 10am - 2pm